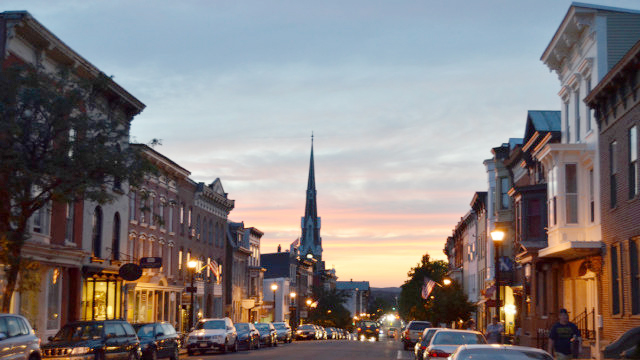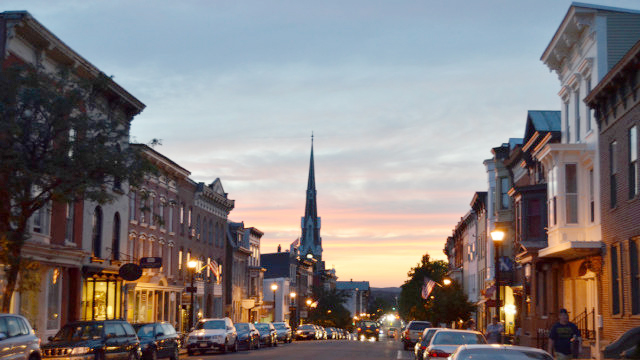 Hudson Digital is a web development and digital marketing company located in Hudson, NY. We build beautifully designed and easy to maintain websites that have been optimized for search engines (SEO) and conversion. Our Specialties are WordPress and Squarespace web development, search engine optimization (SEO), social media and email marketing.
We also offer other services such as copywriting, copy editing, graphics, and marketing automation. We're a small company but can work with any size company and our rates are very reasonable. These are some of the industries we've worked with: Beauty, Finance, The Arts, Hospitality, Non-Profit, Real Estate, Wine, Compliance, Retail, and Translations.
We can help your business grow via a strong online presence. Contact us for a free quote.