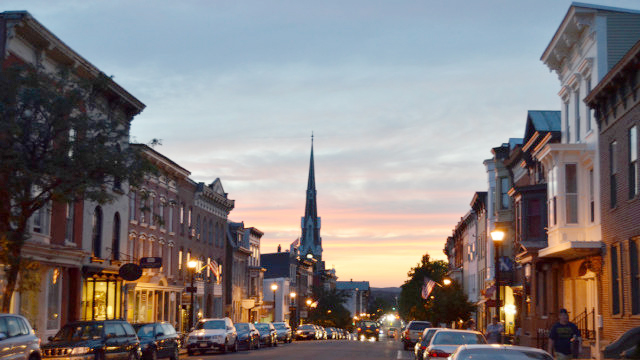 Hudson Digital is a web development and digital marketing company located in Hudson, NY. We build beautifully designed and easy to maintain websites that have been optimized for search engines (SEO) and conversion. Our Specialties are WordPress and Squarespace web development, search engine optimization (SEO), social media and email marketing.
We also offer other services such as copywriting, copy editing, graphics, and marketing automation. We're a small company but can work with any size company and our rates are very reasonable.
These are some of the industries we work with: Beauty, Compliance, Finance, Fine Art, Healthcare, Hospitality, Industrial Equipment, Legal, Non-Profit, Property Management, Public Relations, Real Estate, Retail, Translations, and Wine.

Luchy Edwards
Digital Marketing Specialist
Luchy has 11+ years' experience helping companies grow via their online presence. She is a web developer, social media, and email marketing expert with excellent copywriting and design skills–able to grasp what a client wants to accomplish and create strategic online campaigns that help grow their business.
Luchy also has over 20 years' experience in the translation and localization industry as a translator, project manager, bid manager, and digital marketer.

Andrew Edwards
Digital Marketing Strategist
Andrew is a digital marketing expert with over two decades of experience working with the enterprise. In 2004 Andrew was a co-founder of the Digital Analytics Association and is currently Director Emeritus. His futurist book "Digital is Destroying Everything" was published by Rowman and Littlefield in 2015. From 2011 – 2016 he wrote a regular column about Digital Analytics for ClickZ, where he coined the term and first wrote about "Convergence Analytics".
Andrew combines extensive technical knowledge of digital marketing platforms; superior writing and communication skills; and advanced thought-leadership.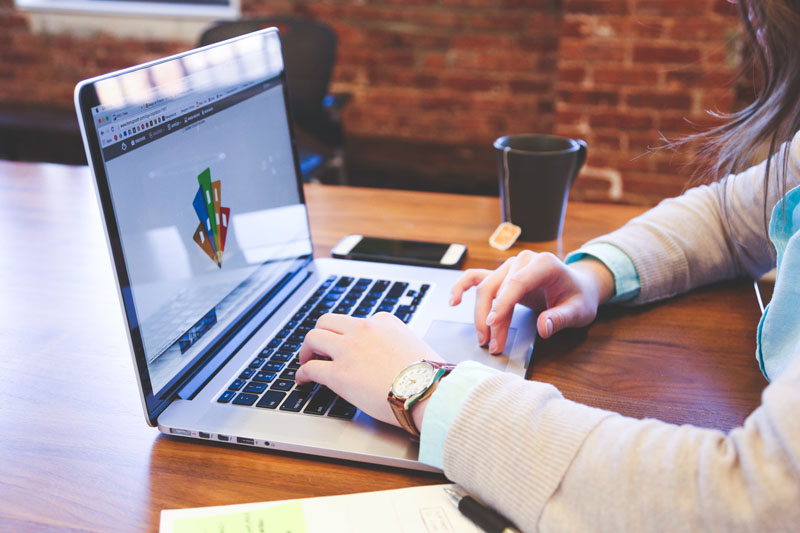 If you're a web developer, copywriter, SEO specialist, graphics designer, or other, we'd love to hear from you. Fill out the form to get in touch.