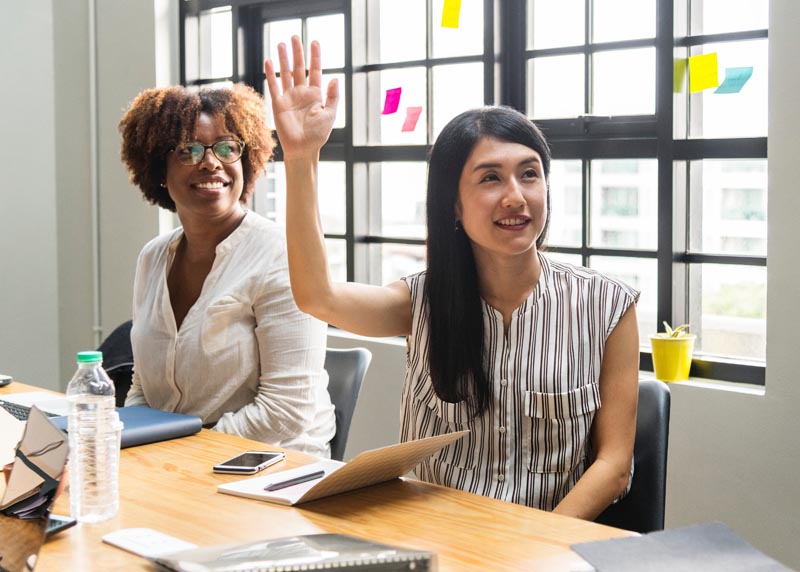 Are email newsletters a good idea?
hudsondigital
2019-02-06T03:21:54+00:00
It's a good idea to send regular updates your subscribers with links to new content, new products, services, events, etc. Make sure the content is interesting, the newsletter format is appealing and you don't make it too busy or long. Keep in mind that a newsletter goes to the list of people you already have on your database, it doesn't increase the size of your email list.